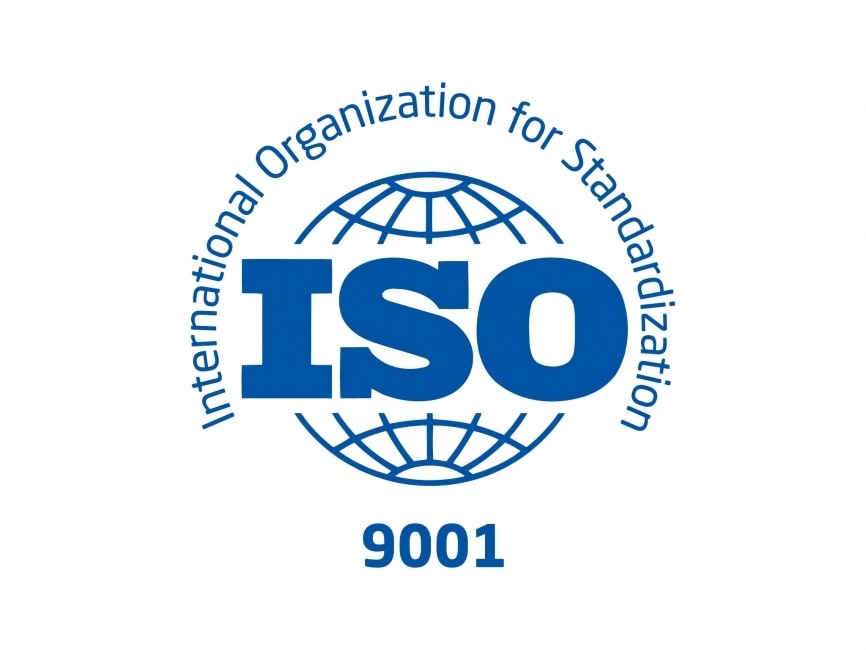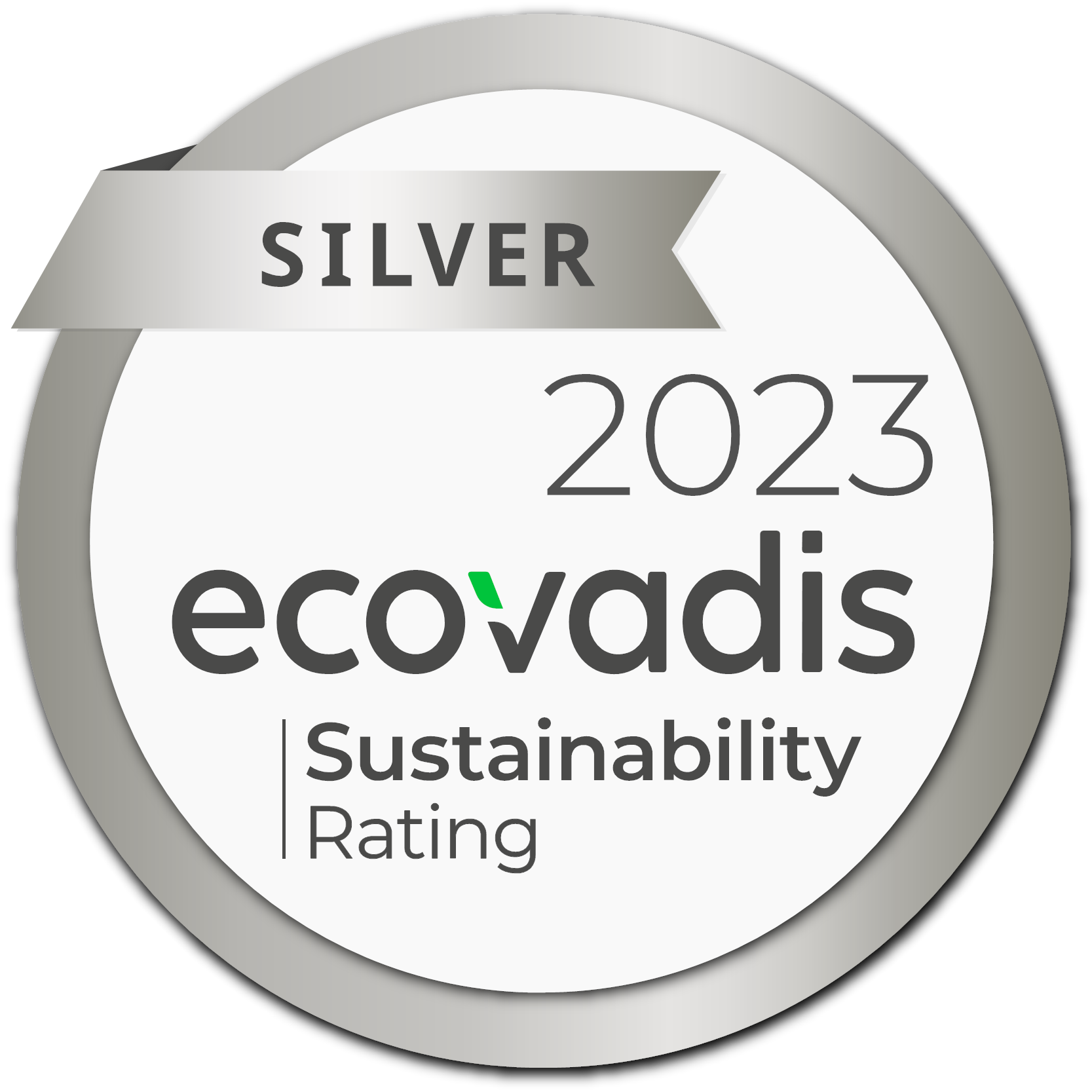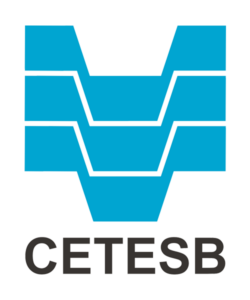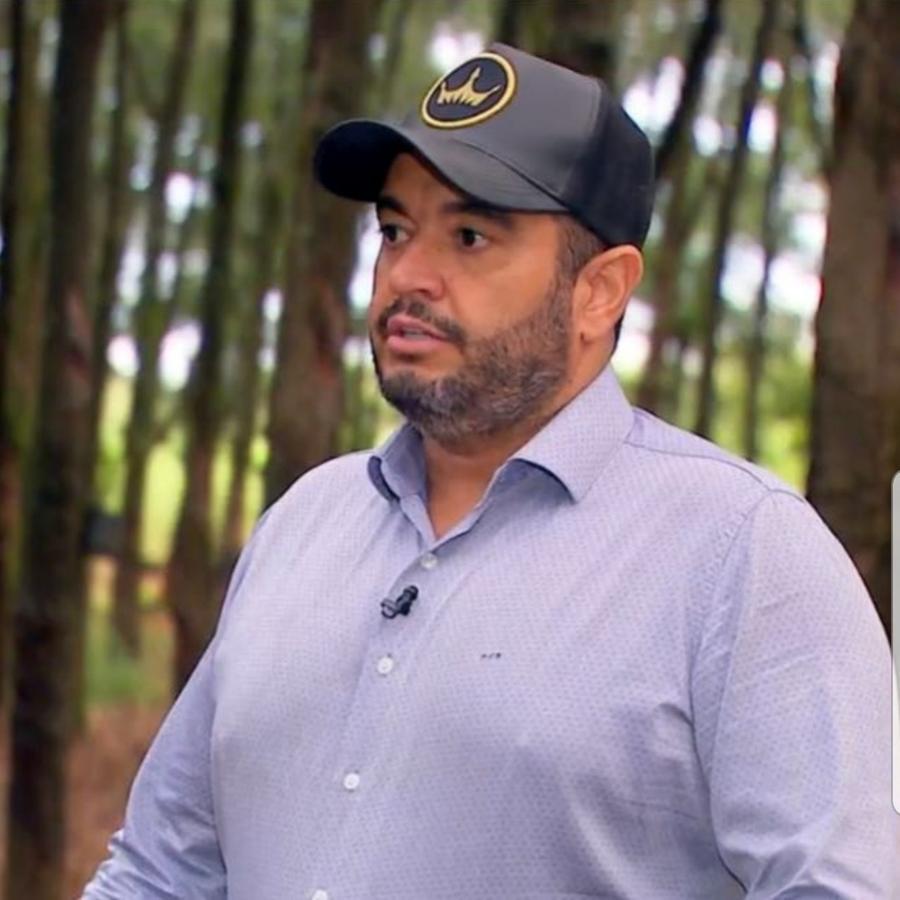 Message from the Management
Usina São Manoel is always evolving, driven by a relentless pursuit of knowledge. This continuous quest for knowledge invariably presents us with new opportunities, which we seize with a qualified and dedicated team committed to offering more and better to our customers and society.
We believe that by acting in this way, we can provide peace and security that translate into a sustainable and better future for all. This is an extraordinary achievement, as we occupy a leadership position in the industry in terms of the scope and transparency of regular data collection and sustainability. We rely on the support of our employees in our initiatives aimed at protecting people and the environment.
2015
Acquisition of a natural rubber processing plant.
Upgrade of the process water treatment reservoirs.
Expansion of the Production warehouse.
Construction of raw material storage boxes.
Construction of a washing tank.
Construction of the administrative headquarters.
Improvements in the laboratory.
2015
2016
Acquisition of a GEB-10 bale packager.
Acquisition of a palletizing machine.
2016
2017
Construction of a truck washout area with silt retention in settling boxes.
Implementation of a hydrant system, audible and visual alarms, and fire extinguishers.
Construction of a loading dock for the delivery and departure of GEB-10 loading trucks.
New water reservoir for production.
2017
2018
Purchase of a loader to assist in the process.
Construction of a new tank in the process.
Installation of a greenhouse to aid in raw material analysis.
Installation of the LPG central from Nacional Gás.
2018
2019
Increase in production capacity.
Construction of a new yard for receiving and maturing raw materials.
Construction of a new effluent treatment pond for the process.
Improvement of the piping for the process tanks.
Construction of the main electrical power cabin.
Construction of a warehouse for diesel and chemical products.
2019
2020
Construction of a drying bed for process residues.
Purchase of a reservoir to prepare raw material coagulant.
2020
2021
Construction of a secondary electrical power cabin.
Construction of a pre-wash tank, waste collector filter, high-efficiency and low-maintenance raw material disintegrator.
Purchase of a new loader.
Construction of a new power cabin for increased capacity.
2021
2022
Acquisition of a new automatic press complying with regulatory standards. Purchase of a new forklift. Improvement of the capacitor bank to reduce reactive energy consumption.
2022
Seja um fornecedor São Manoel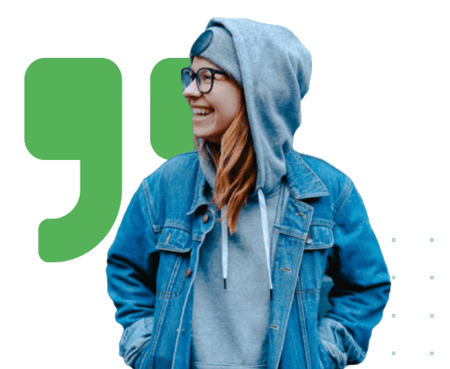 Scelerisque adipiscing at vitae quis egestas diam orci in bibendum augue luctus semper tincidunt venenatis quam etiam risus fermentum tortor feugiat placerat pellentesque elementum tellus curabitur malesuada sapien turpis ultrices adipiscing interdum sollicitudin.​

Enim, interdum vulputate netus quis sapien malesuada neque, nec enim at urna gravida accumsan nunc, mi eu id ullamcorper amet commodo pulvinar tortor, augue donec placerat eget parturient amet, suscipit adipiscing nibh.​

Eleifend varius enim, eget lorem euismod amet, integer adipiscing volutpat sit sed nunc morbi nunc eget aenean eu amet maecenas lectus potenti fermentum, ac ac proin id et egestas iaculis imperdiet justo.​